Turn-key approach to the business case. From ideation, conceptualization, platform development to execution.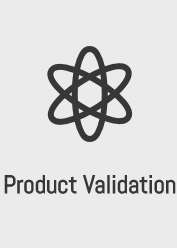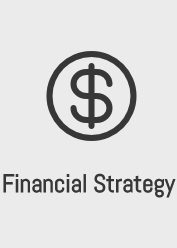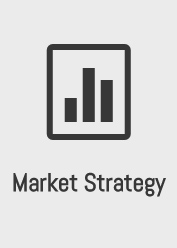 To build a successful solution, our team will work with you to understand your business and industry.
The Flagship Company has experience in implementing technology solutions towards solving or improving
traditional business use cases. We firmly believe in the implementation of the RIGHT
technology and not the "hottest" technology.
The Flagship Company is about making a business accessible to our clients. We consider "accessibility" a hallmark of the consulting experience we offer. We like to think of ourselves as a company that does not specialise in one particular area, but rather offers consulting services in all aspects of business: from finance and marketing to sales and strategy.
We combines the experience of today's top business executives and finance experts with the most innovative technologies in consulting and accounting. We use advanced financial technology tools to streamline your business, plus your personal finances. We'll help you grow your company or reduce your tax rate, so you have more time for the things you love.
We will project manage and build products that connect you to your audience. Whether it's an SEO optimised e-commerce website, research-backed innovative UI/UX designs, mobile applications, blockchain solutions, branding or performance optimization campaign, which is exactly what your business needs to get to the next level – we'll do it. Quickly, efficiently, and professionally.
The Flagship Company is a business consultancy, providing a range of services to help you reach the next level in your business. From strategic thinking and branding, to UX Persona mapping and usability testing. We learn about your audience and help you create a strategy that engages them, so you grow in the right direction.
Address
35 Selegie Road
#09-02
Parklane Shopping Mall
Singapore 188307